February Monthly Mindfulness Calendar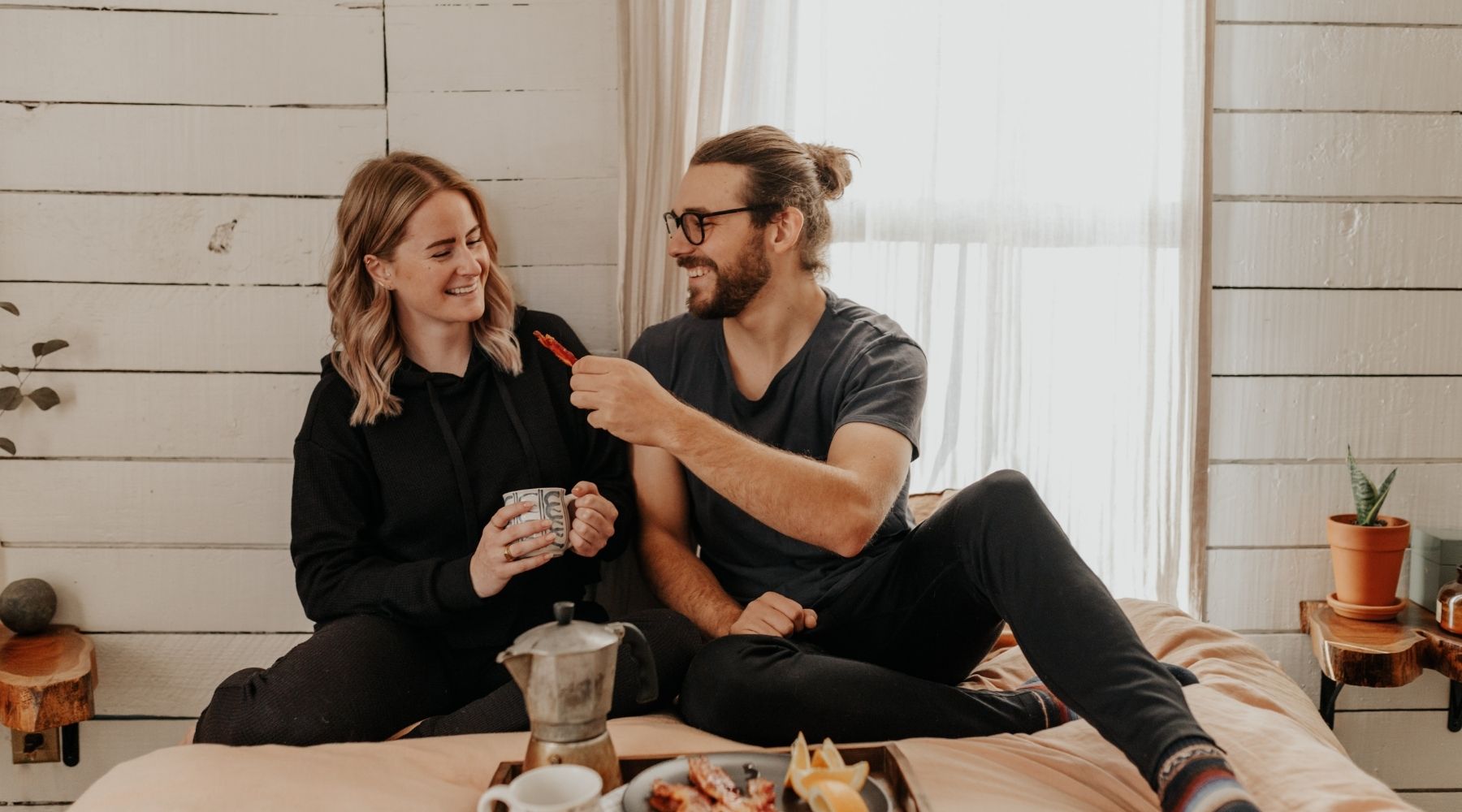 February, the month of love. 
The month that we are inundated with images of hearts and cupids and love-struck messages, all in a sea of red and pink. Shelves seem to be filled with Hallmark cards declaring our devotion to another…fashion blogger's with endless posts on the perfect Valentine's date outfit…and enough heart shaped candies to last a lifetime. 
But where in this love storm do we see any type of love or adoration focused on ourselves? This month, we are committing to the act of self-love. For as Lucille Ball once said, "Love yourself first and everything else falls into line." 
Print or screenshot the calendar and be sure to follow along on our social channels @ilovetouchpoint as we dedicate each of the 28 days this month to a mindful act of learning and falling deeply in love with ourselves.