How To Reduce Anxiety for Black Friday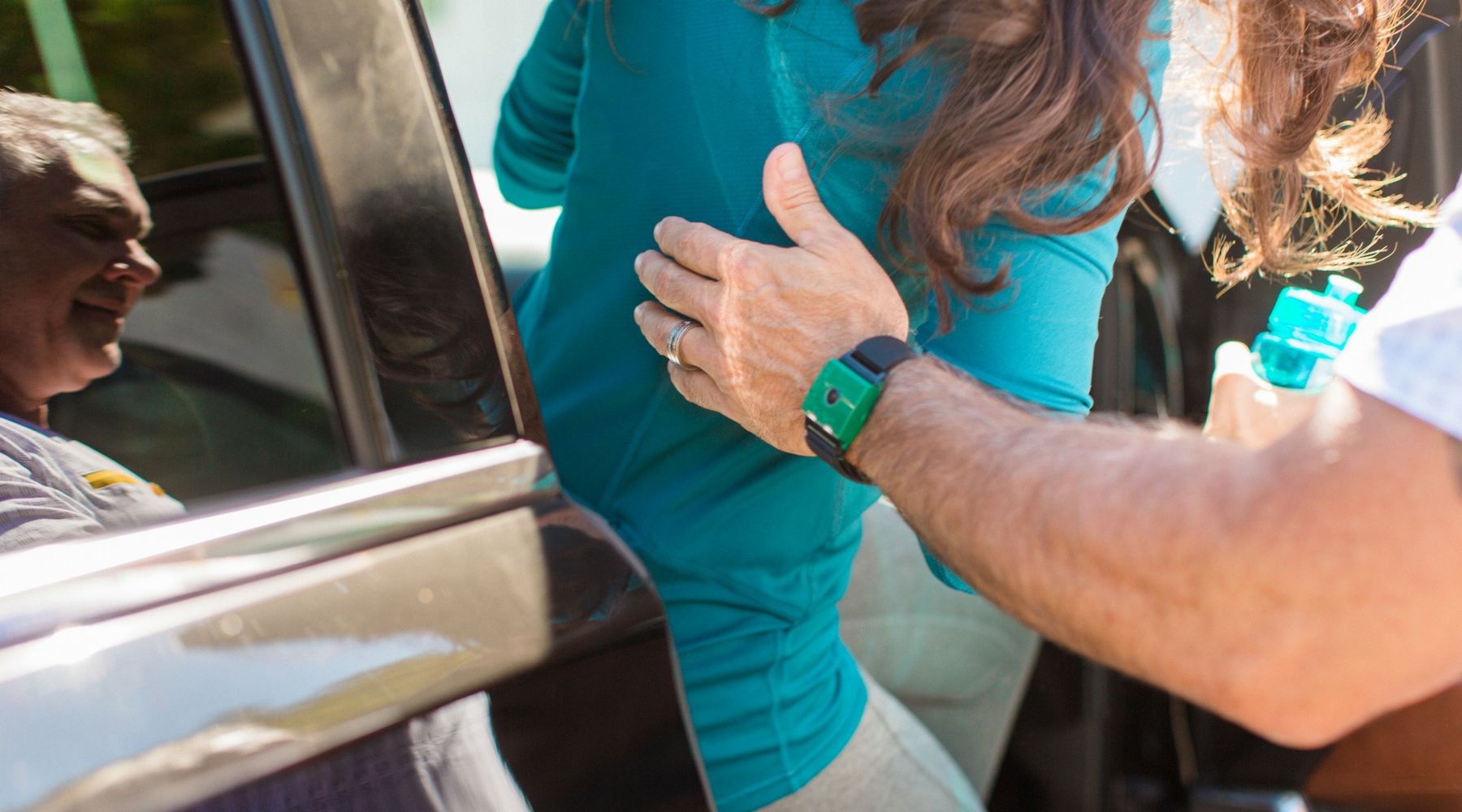 If preparing for Thanksgiving dinner isn't stressful enough, as soon as you finish your pie it's time to start bracing yourself for Black Friday and the holiday gift rush. Whether you choose to participate in the event because you can't resist the deals or because it's become somewhat of a fun holiday tradition, there is no denying that it is the most extreme shopping event of the year. Not to mention the horror stories of customers camping out for days to snag the best discount or climbing over crowds just to get the last item on sale, which doesn't make it any better. Needless to say, it's a stressful event for anyone involved, let alone the people who experience anxiety when shopping on a normal day.
If you suffer from anxiety or panic attacks, it's important to manage your symptoms and find an effective anxiety treatment in preparation for a major event such as Black Friday. Social anxiety affects roughly 15 million adults, which is about 6.8% of the US population. Some physical symptoms of anxiety may include:
Hyperventilating

Increased heart rate

Inability to breathe deeply

Feeling light headed or dizzy

Having unexplained hot flashes or sweating

Shaking

Stomach cramps

And more
One of the most common fears of people who suffer with anxiety is being stuck in a huge crowd. It can be very unsettling and can cause people to experience one or several of the symptoms listed above. However, if you are wondering how to reduce anxiety in anticipation of Black Friday shopping, there are some things you can do.
Having a plan before you go to the store can help to relieve some potential causes of anxiety. Try making a list of what you need or even scoping out the store beforehand so you are familiar with the landscape. You could also try bringing someone you're close with and who is familiar with your anxiety along with you. This way, if you feel overwhelmed, you can explain your feelings to them and they can offer comfort and guidance on what to do next. It's also important to remember that if you start to feel uncomfortable, you can leave at any moment. Don't put too much pressure on yourself to get the perfect gift for everyone on your list, just be realistic.
Additionally, if you're looking for an effective way of coping with anxiety in preparation for Black Friday, TouchPoints can be natural anxiety relief gadgets. These wearable devices work by using BLAST technology to manage stress response by altering the body's Fight, Flight, or Freeze (F3) response. Users with anxiety have reported a reduction in symptoms in as little as 30 seconds, so you don't have to miss out on all the best deals this season.
To learn more about how TouchPoints could help you manage your anxiety symptoms, click here.
Sources:
https://www.psychguides.com/guides/anxiety-disorder-symptoms-causes-and-effects/