In Case You Missed It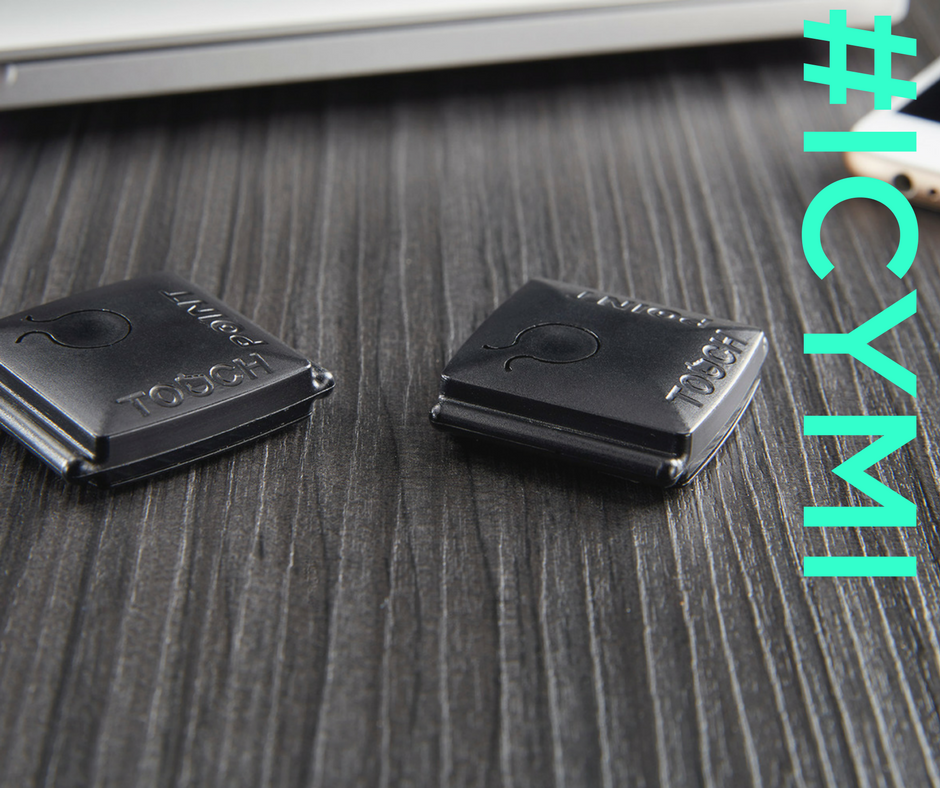 There is a buzz about TouchPoints! The world is discovering BLAST technology, and people are using TouchPoints to sleep better, focus, perform better at work and manage stress. TouchPoints are even helping people to manage symptoms of Autism Spectrum Disorders and ADHD. This week, TouchPoints inventor Dr. Amy Serin appeared on AZTV's Arizona Daily Mix and Money Radio, TouchPoints vendor Quik Tek stood in the spotlight and Crazy Mama Drama joined the TouchPoints Revolution.
March 29 | The Arizona Daily Mix on AZTV 7 
TouchPoints inventor chatted with Danielle Williams about overcoming insomnia and sleeping better with TouchPoints. Watch her interview here!
Vendor Spotlight: Quik Tek Assembly
March 30 | TouchPoints Blog
The TouchPoint Solution is proud to hire local Arizona companies to manufacture, package and ship TouchPoints. Quik Tek Assembly is a contract manufacturing firm based in Tempe, Arizona. They have been providing an excellent service for seven years and were honored with the Hispanic Business Salute in 2013. 
Stop! 8 Things Moms Really Don't Need to be Stressing About
March 24 | Crazy Mama Drama
"Stress has pretty much become synonymous with motherhood. There's really no way around it, but there are ways to cope. Have that glass of wine, do the 90-minute yoga class, grab your TouchPoints or even marathon three seasons of that Netflix show you've been dying to see. Just try to take a second to breathe and remember, you're NOT the only one who sometimes wonders if you're too old to run away. Mom stress is so real that now even neuroscience is stepping up to help moms. TouchPoints, the innovative lifestyle wearable device, uses non-invasive BLAST technology to help reduce stress and anxiety, improve sleep and control cravings and anger. Check it out at their website or on Facebook or Instagram."