In Case You Missed It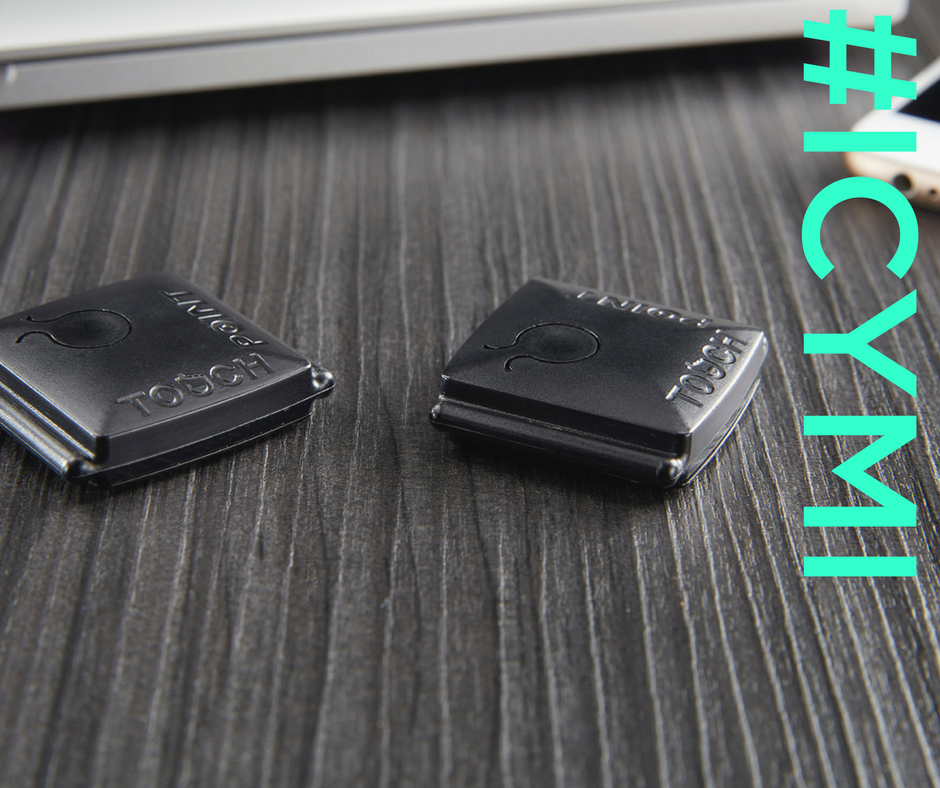 There is a buzz about TouchPoints. The media and the world are discovering BLAST technology, and are using TouchPoints to sleep better, focus, perform better at work and manage stress. TouchPoints are even helping people to manage Autism Spectrum Disorders and ADHD. This week, Cronkite News featured TouchPoints in their special on Arizona future and technology. Brian and Julian shared their TouchPoints experiences on camera, and Cynthia posted on Facebook to tell the world how TouchPoints have helped her son.
Cronkite News Special: Future and Technology
By Kayla Becton | Cronkite News | March 9, 2017
Brian's Story
March 2, 2017
Brian said that TouchPoints are helping him to deal with anxiety through out the day and to sleep better at night. Hear his story:
TouchPoints Challenge with Julian
March 9, 2017
Julian and his mom came to the TouchPoints pop-up shop and media event on March 9. He took the TouchPoints challenge and then asked his mom if they could take them home!
Facebook post