March Monthly Mindfulness Calendar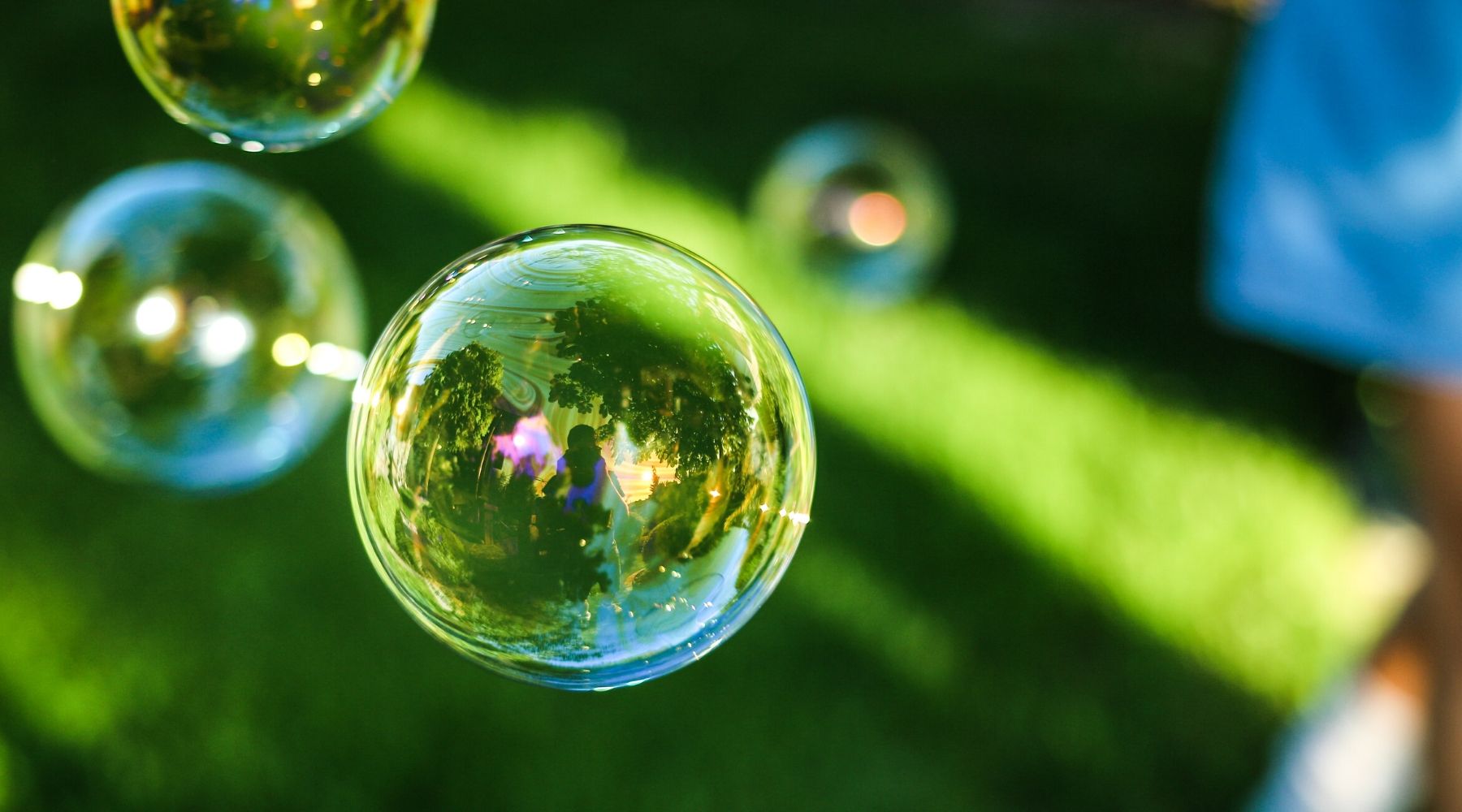 It's time for a new month! March brings us one of the happiest times on calendar, with flowers budding and the weather growing warmer. It brings us the opportunity to take a moment and slow down. As always, we encourage maintaining a healthy lifestyle for the mind and body. Practicing mindfulness is an important aspect of this, as it helps you feel calmer and more grounded, regardless of external circumstances.
We like to couple mindfulness with a monthly intention to help you guide your thoughts and actions in a positive direction. Our intention for the month of March is 'Relaxation'. The benefits of relaxation are overwhelming. These include a lowered blood pressure and increased blood flow, reduction in anxiety, depression, and insomnia, relaxed muscles, reduced pain, a boost in energy and sleep patterns, and the list goes on. Much like mindfulness, relaxation allows you to tune into the present moment and free yourself from tension.
We're sharing our calendar full of daily tips to help you bring mindfulness, positivity and relaxation into the month of March. Follow along with us and download the March Monthly Mindfulness Calendar.