Stress Management and the Change Challenge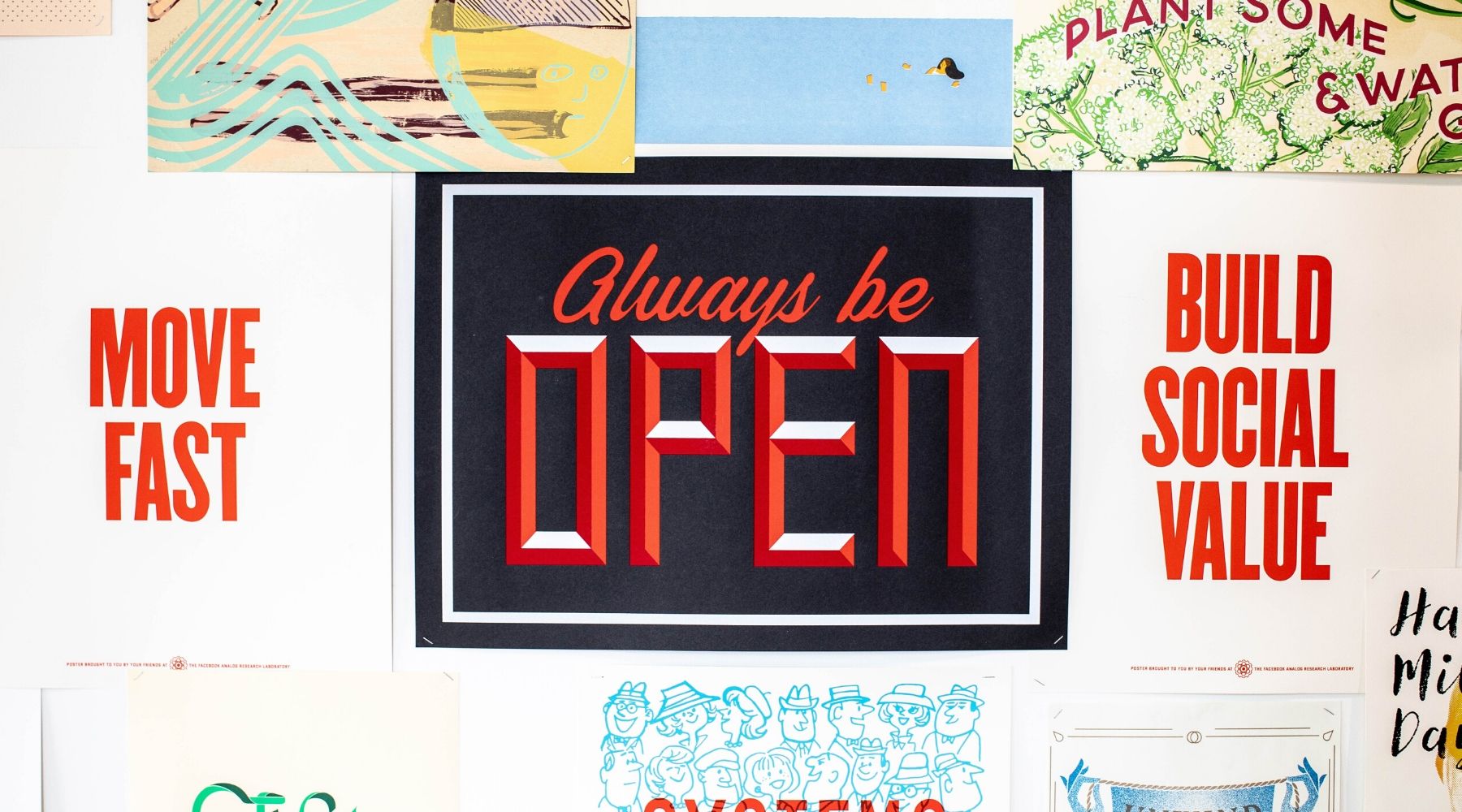 Stress Management and the Change Challenge
2020 has become a year of high stress. We lost a major athlete, charted unknown territories of a worldwide pandemic and stay-at-home orders, and are now experiencing protests for change. While advocating for both health and human rights, we must also manage our stress.
As noted by the CDC, outbreaks can be stressful. We are experiencing fears about the health and wellness of our family. Our sleep patterns have changed as we work from inside the four walls of our home. 
Now, racial movements have come to the forefront of our minds. History repeats itself with racial injustices and we are ready for change. We are ready to stop the world from judging another by the color of his or own skin. To protect them from fear and welcome them with the open arms they deserve. We must advocate for others, for our fellow human.
As stated in Psychology Today, racial trauma is a public health emergency. Our stress and the health as individuals and those of others continues to be at risk. We are all affected by this movement, and to make a change – a true change - we must keep ourselves healthy.
Through every turn and transition, managing stress and anxiety has become more important than ever. There are many ways to keep your stress in check, with regular exercise, meditation, talking, and being transparent with trusted partners, writing in your journal, and practicing art. And while these methods are proven and pivotal to the human body, you can keep your body's stress response healthy through-out the day with the use of TouchPoints. A wearable that can manage your stress while you visit the doctor and while you stand in line to protest for what you believe is right.
As we forge ahead, as we change the world for good, keep your mind good. For we cannot fight for the care of others without first caring for ourselves.
Join in our fight against racism by following along with the #ChangeChallenge.