Getting COVID 19 Related Work Stress? Here's How to Cope with it Effectively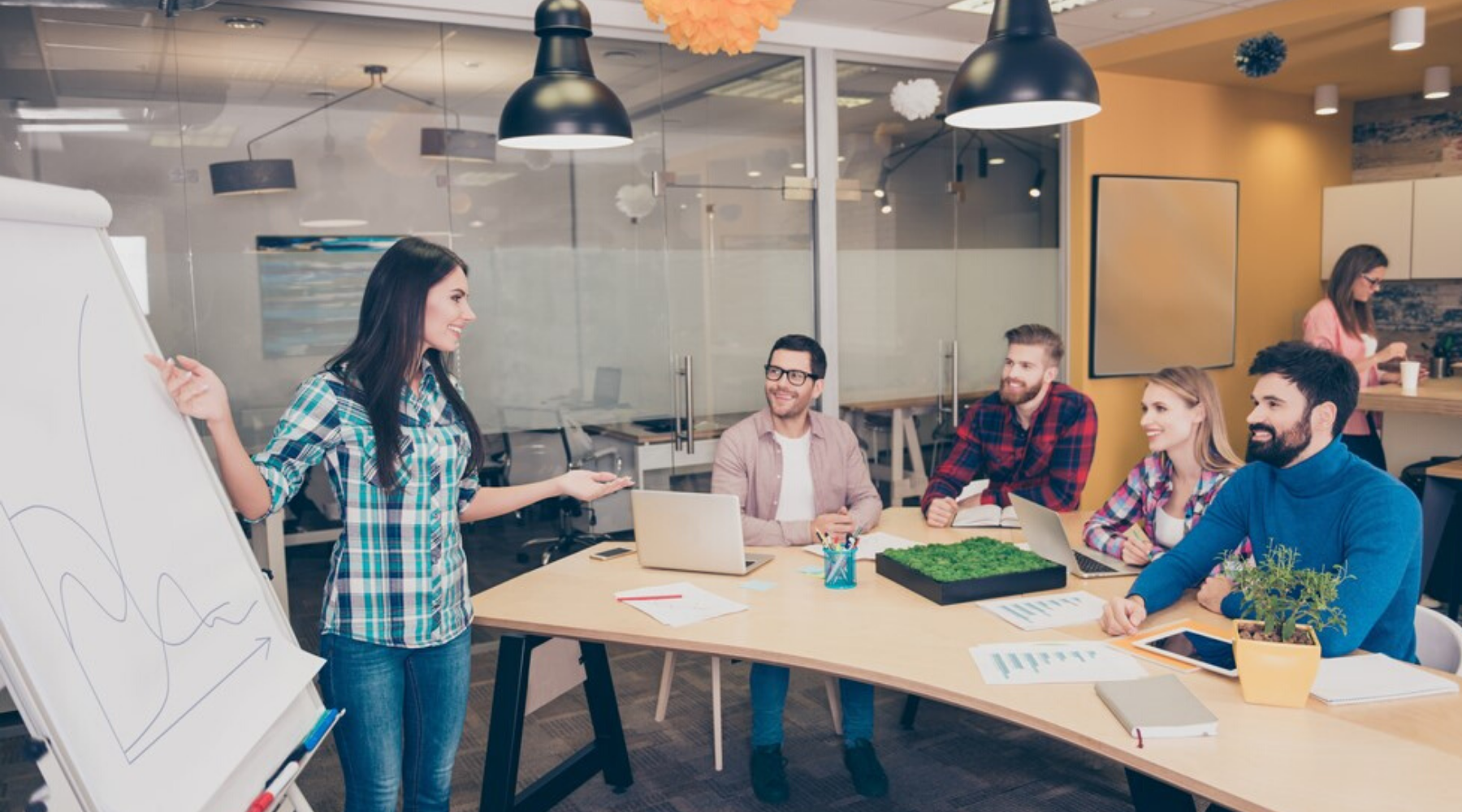 Getting COVID 19 Related Work Stress? Here's How to Cope with it Effectively

The pandemic is on the rise and as per the Bing Tracker today, we have 7,121,700 cases recorded up till date. Here are numbers that have created quite a lot of stress and anxiety in the lives of many especially those who are working outside. To keep that anxiety at bay, I have planned on writing this. 
It's not just for the remote working individuals who are resting peacefully in their homes and working behind laptops. I am practically writing this article for all those individuals who are working at the hospitals, who are working at different grocery stores, food outlets, pharmacies, gas stations, etc. These are the guys/girls who are literally risking their lives right now to make sure you live your own. 
They deserve every bit of our gratitude and immense respect. 
COVID 19 has definitely created a lot of stresses especially among those who are working on the frontline. With the increasing number of death counts, people are easily falling victims to depression, anger, and grief. They may have lost someone they loved. So today, my aim is to help them cope up with what they are going through and help them stay on the right track of progression. 
So before we begin, I want to say that my few pointers may not necessarily work out fine the way you expect them to be but they will surely help you create a mindset, so you can work on the foundation. 
Without any further ado, let's start.  
Don't Let Anger Find its Home in You
Right now, if there's one thing that can stem in you, it's anger and it can take place for a good number of reasons. Firstly, maybe your institution or office is failing to provide you with enough protective gear to safeguard your life while performing your duties which might be creating anger in you. Secondly, people are not listening to stay indoors and follow standard SOPs so they don't get infected which might be overburdening you to manage them while you are at work. Thirdly, because you may be developing a sense of belief of WHY ME! Why not Jack or Nicole or Jaden who lives next door… right? 
Such legitimate beliefs are totally justified. 
But letting these beliefs intercede with your emotions will only create havoc for you and rest assured, you will ultimately become the cause of distress for others who are trying to remain composed. 
It's not just about you but it also includes the lives of many who are trying hard to contain themselves. If they see you losing your wits or grasp on sanity, it will eventually bring them into anxiety. 
The best way is to create distance and let that feeling of anger reside. Think about the positive aspects of the job, you were chosen by the ultimate ruling power to save lives. Feel it, You're a Hero. 
Admit the Fact that Fear Is Lurking Around You 
Fear can be a great motivation. I am sure you never thought of it like that, now did you? 
If there's fear in your heart, then it will make you take every safety precaution you can to keep your life safe. When you've fear, you are prepared to do whatever you can to keep yourself alive right now. 
You will follow all standard SOPs, you will abide by the social distancing laws, you will use sanitizers on a daily basis, you will take care of your personal hygiene, you will sleep 8 hours a day to boost your immunity, you will eat healthy and organic food, and you will intake vitamin C to keep yourself healthy. 
You will do everything that you possibly can to make sure you're safe from the corona menace. 
Do you know that the anxiety-performance curve indicates that you reach your maximum potential of performance when you are moderately anxious? Here take a look at it yourself to get the gist of it. 
We understand that right now fear has stricken you at the core, but it's up to you how you can make the best use of it. You can either choose to let the fear rule over you or it can be the other way around. 
It's Okay to See the Worst in Your Situation
Believe it or not, but in a state of distress, the human mind is hard-wired to express negativity. 
But what you do with that negativity makes all the difference. Now you can either choose to worry yourself more and drown your motivation by becoming hopeless, or you can choose to prepare yourself for the worst by acknowledging the worst that can happen, such as being COVID 19 positive. 
It reminds me of an instance, where a friend of mine who used to work for a web design Dubai agency told me that his company would always think of the worst case possible scenario first. Why'd they do that? I always wondered and I realized because they used to do it so they can rebuttal if things went south. 
They always had an alternative prepared to combat this situation and just like them, you can too. 
Gauge what you can beforehand, and be prepared for anything, it's a battlefield out there & you're innit. 
Concluding Thoughts
COVID 19 is here and we can't do much to evade the dangers of it. Up till now, there's no particular vaccine that has been introduced. Many lives are being lost and we hear sad news of somebody passing away every now and then. Deaths are occurring now among people who are living nearby to us or people whom we knew personally. All of these situations can create anxiety & depression. And it's best that at times as such, one must avoid falling victim to these burdening feelings. COVID 19 is a threat that won't subside soon, but what we can do right now is to learn a way to cope with it. 
Are you having trouble with COVID 19 related work stresses? Even when you're putting a whole of effort into accomplishing your tasks, the dread of getting infected is haunting your lives, then TouchPoint Solution offers a variety of kits and accessories to combat these work-related COVID 19 stresses once and for all. Our products will ensure your cortisol level remains at bay and give you a more clear and fresh perspective towards living life during this hour of pandemic. 
Are you struggling with COVID 19 blues? Why not experience TouchPoint Solutions to fix your stress. 
About Author:
Muneeb Qadar is a senior brand strategist & web developer, who works for Branex AE. From a prototype to full scale development, he has worked on all aspects of projects related to web and mobile apps. Muneeb has extensive knowledge about web development with over 5 years of experience in the field as a senior resource and has helped his company become uae's 1 web development company. Contact him for support you would like about web development and he would love to help you out.