Monthly Mindfulness Calendar: November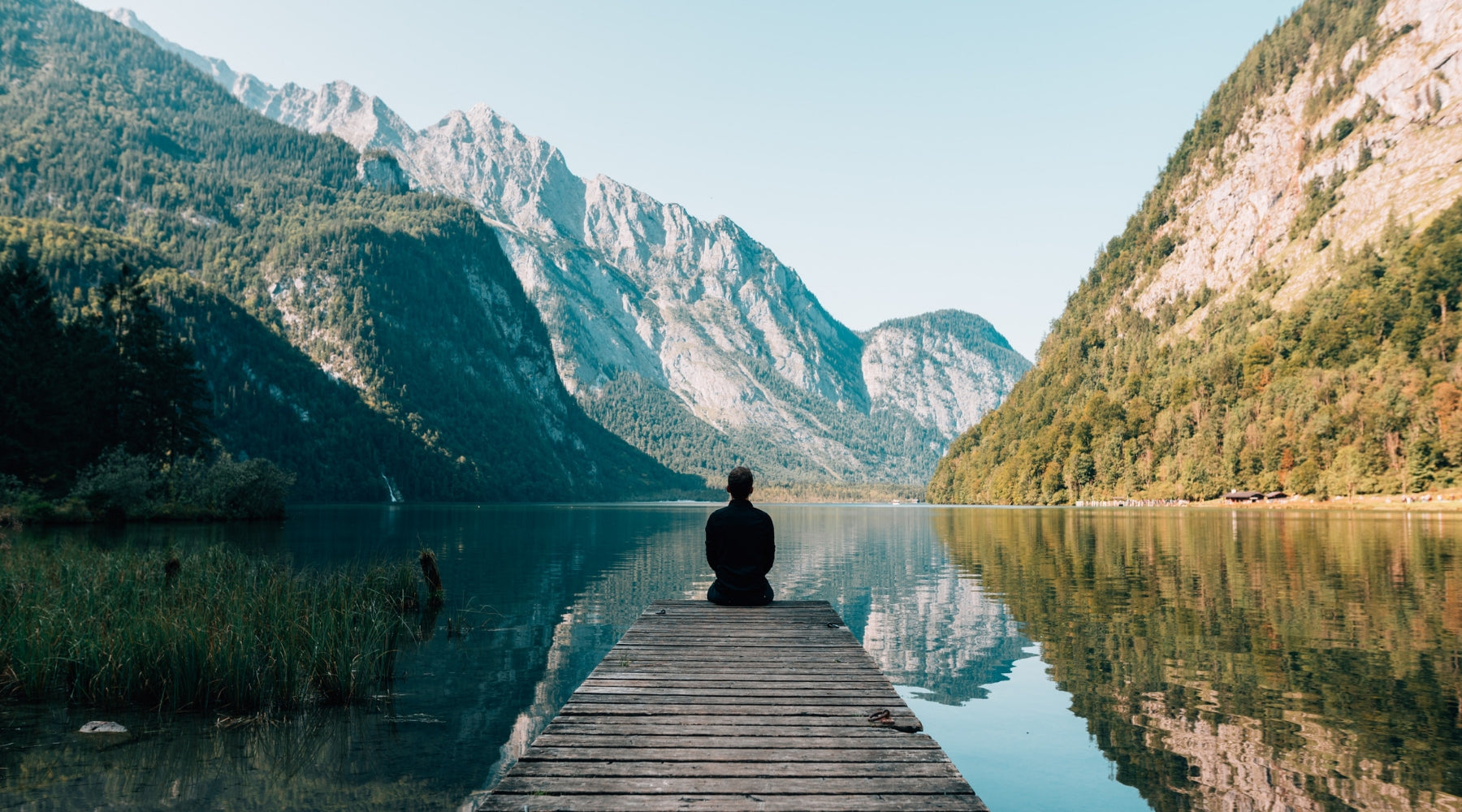 "The real gift of gratitude is that the more grateful you are, the more present you become." – Robert Holden
It's normal to get caught up in the daily stresses of life. We're all managing busy schedules and constant notifications, and it seems like there's simply not enough hours in the day. This is why it's so important to practice mindful living. Mindfulness invites us back to the present moment where we have access to one of the most powerful tools available to us: the practice of gratitude.
This month we welcome November, National Gratitude Month, and invite you to discover the joy of taking time to be gracious. Taking the time to recognize and reflect on what we're grateful for allows us to appreciate the things in life that we may take for granted on a daily basis. This practice has been shown to increase well-being and life satisfaction as well as increase positivity, compassion, and kindness.
It only takes a few minutes a day to incorporate mindfulness and the practice of gratitude into your life, and it's so worth it to just take that time to ground yourself and be present with yourself and your thoughts. We've put together simple mindfulness tips for each day of November to follow along with. Join us on the path to leading a holistic lifestyle with daily mindfulness and the intention of practicing gratitude.
Download our November Monthly Mindfulness Calendar
Want more mindfulness inspiration? Take a look at last month's mindfulness calendar with a focus on the changing of seasons: https://thetouchpointsolution.com/blogs/touchpoints-blog/a-breeze-of-mindfulness-monthly-mindfulness-calendar