How to Use Stress Relieving Products this Holiday Season - TouchPoints vs Spire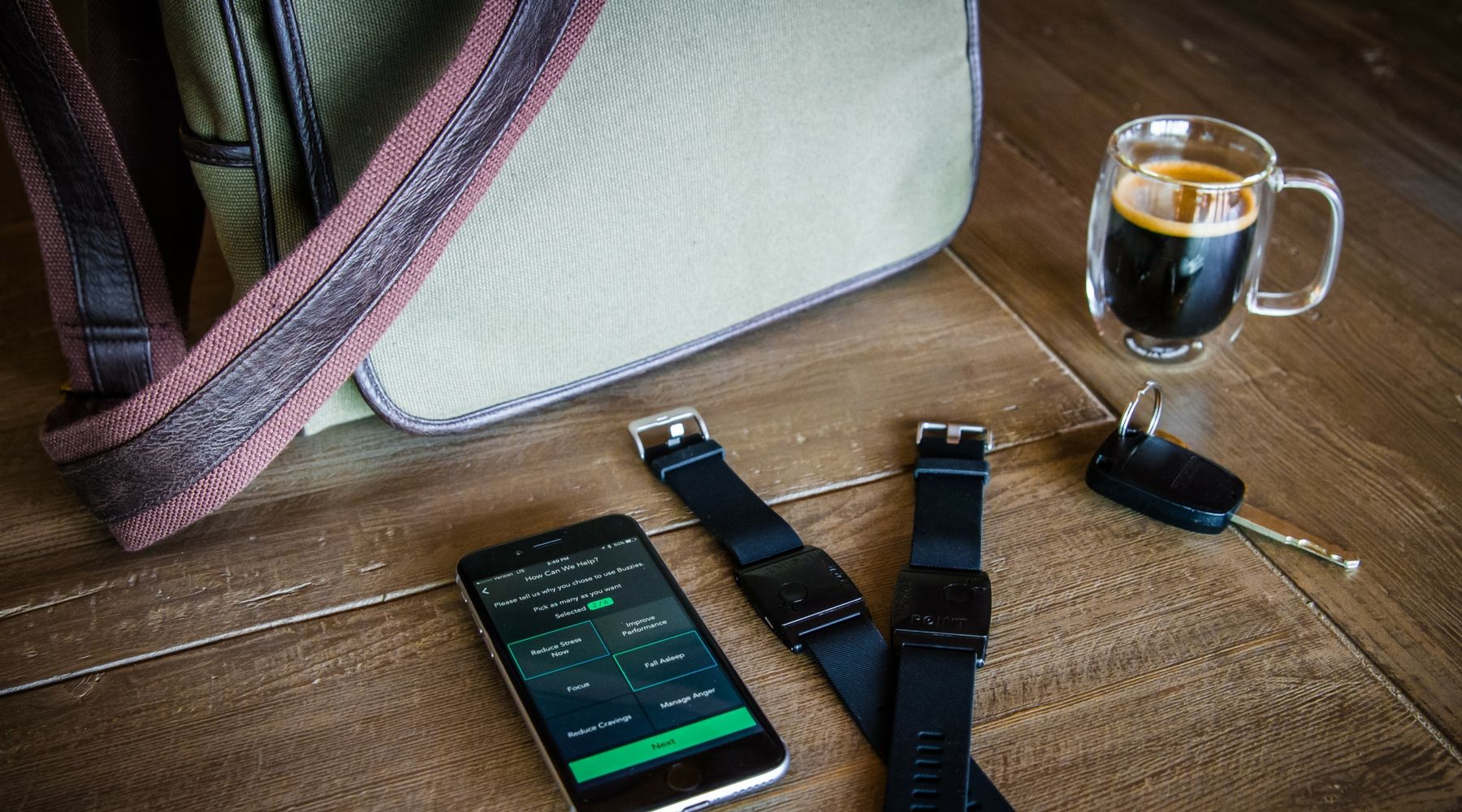 Stress is something we all experience on a daily basis. However, with the holiday season in full swing, you may find yourself feeling more stressed out than usual. From entertaining guests, to holiday parties, to finding the perfect gift for everyone on your list, learning to manage your stress is essential to truly making it the best time of the year.
Identifying Stress Symptoms
Lack of time can be one of the biggest causes of stress during this particularly busy time of year. With the holidays fast approaching, you may feel like you don't have enough hours in the day to complete everything on your to do list. This feeling of losing control can affect you in other aspects of your life, such as your quality of sleep, performance at work, relationships with others, food cravings, and more. Therefore, it's essential to plan ahead and maximize all the time you have in order to accomplish these tasks.
How to Get Relief from Stress

with TouchPoints vs Spire
TouchPoints are a great options for controlling stress and maximizing productivity to help you complete everything on your list this season. These wearable devices use patent pending BLAST technology to transfer altering vibrations to the nervous system. As a result, they manage the body's stress reaction by actually altering the user's Fight, Flight, or Freeze (F3) response, causing a reduction in stress and increase in productivity for the user. So what makes TouchPoints the most effective stress relieving gadgets? Unlike other anti stress gadgets such as Spire, which can only sense when the user's breathing habits may indicate they are stressed and then walks them through guided breathing exercises, TouchPoints can relieve stress in as little as 30 seconds. Additionally, they can be utilized at the user's discretion and provide a range of helpful presets, such as improving productivity, sleep, and focus, and decreasing anger and cravings, among others. Furthermore, TouchPoints are noninvasive and easy to use for all ages. Simply secure the stress management gadgets on either side of the body, either in pockets or using the wristbands, and have the freedom to wear them as much or as little as you would like without worrying about losing them, unlike some other gadgets on the market.
To learn more about why TouchPoints can help reduce your stress symptoms, click here.